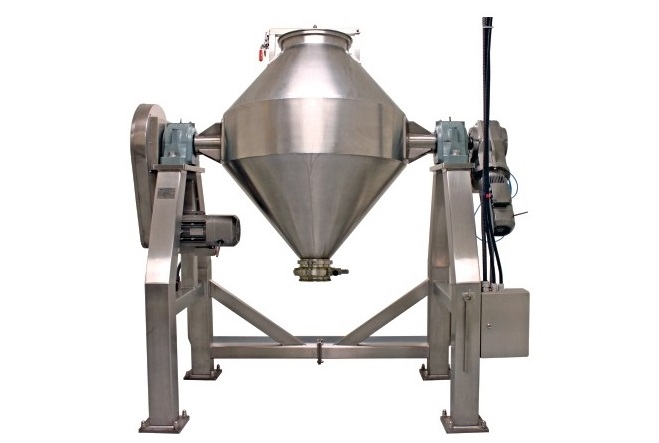 SIE Double Blenders is particularly suitable for handling large powder volumes with moderate to small but difficult to blending dry and moist powders, wet cakes and slurries.
Features:
* Ribbon agitator for centre discharge.
* Designed for atmospheric operation.
* Variable/single speed drive.
* Easy to clean.
Capacity Range : From 150 Litres to 3000 Litres.